Parking lots have unique security needs – requires clear imaging and recording under all-time dark environment or outdoor environment for any vandalisms or thefts happen. Parking lots always need security guards to check personally to make sure the environment is secure. AirLive surveillance solution will be valuable tools for security guards with its auto alerts and IVS functions on cameras.
Enhance Surveillance Efficiency with Intelligent Surveillance
The use of intelligent surveillance with motion detection and object counting helps to quickly detect suspect actions outside or inside of parking lot. This will not only increase the speed of responding alerts, but also preventing responding false alarms.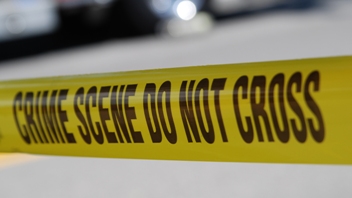 Evidence for Investigation
AirLive's IP surveillance footage can prove extremely useful in investigating incidents where a crime or car stealing is carried out. By analyzing recorded footage, security officials can identify suspects and examine what steps need to be taken to prevent future acts from occurring.
Automatic alerts around the clock
AirLive IP cameras support sending out alerts automatically when detected intruders. By doing so, the solution can save costs on security guards and increase security efficiency by decreasing false alarms.
Remote Monitoring
Remote monitoring is giving great advantages for parking lot customer easy to check up on their vehicles at any time of day, from anywhere in the world from their mobile devices. This is a great service that to provide to customer to increase the traditional parking lot into smart parking lot to attract more customers.
Solution Sample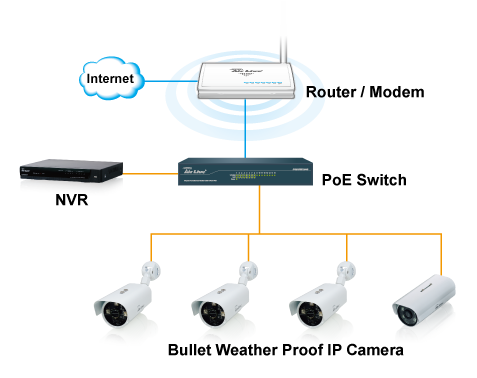 IP Camera

NVR

Accessories

POE Switches